Welcome to the
"60/40 Principle"
&
Financially Responsive Living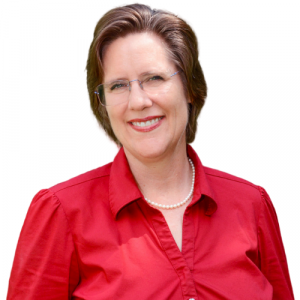 Janine Bolon, The Financial First-Responder
The 60/40 Principle:
The Foundational System for Financially Responsive Living
Ready to stop living paycheck-to-paycheck?
Here is a system that I originally used to bring my family out of debt and into a financially stable lifestyle.



After 25 years, multiple published books on the topic and teaching at universities and colleges for their students



I'm still sharing this basic program to help you Keep More Money!